Etsy is a marketplace for all things handmade as well as a wonderful source for vintage and craft supplies. Whether you're looking for a gift, baked goods, home decor, clothing, candles, art, and much more, Etsy provides a friendly shopping experience to find truly uniquely beautiful items! I just bought this lovely necklace (left) from a fabulous shop, BubbleGum Graffiti. It even arrived with bubblegum. How about that!
So with that being said, as a long time member, I obviously love Etsy. And you will, too!
Check out some of these Etsy Faves!
The theme? Mermaids! If you're into the popular mermaid inspired summer we've been having, take a look at these amazing products below.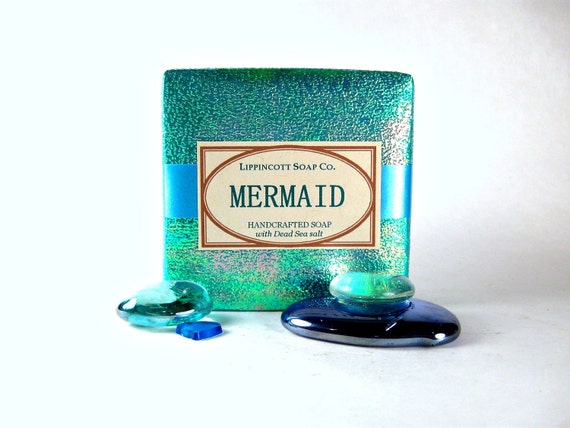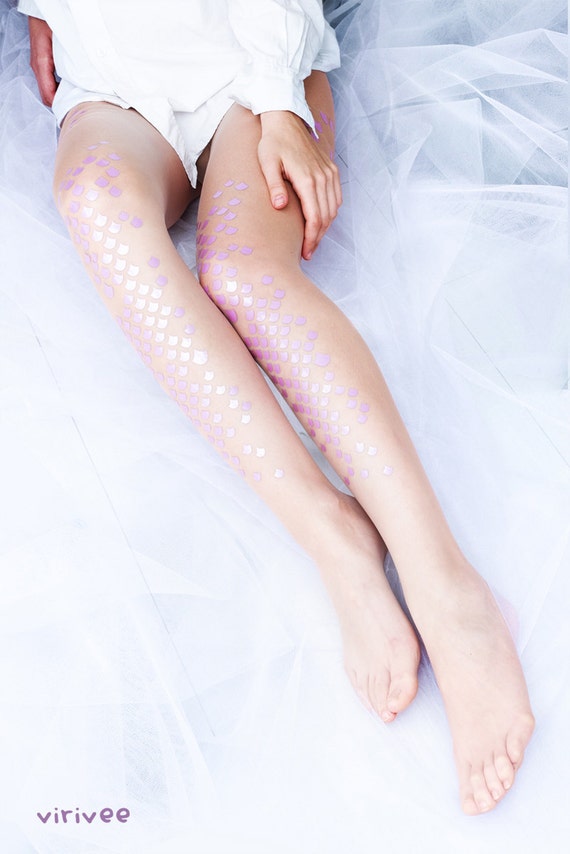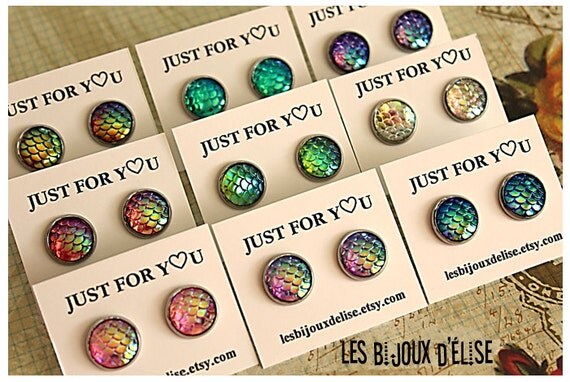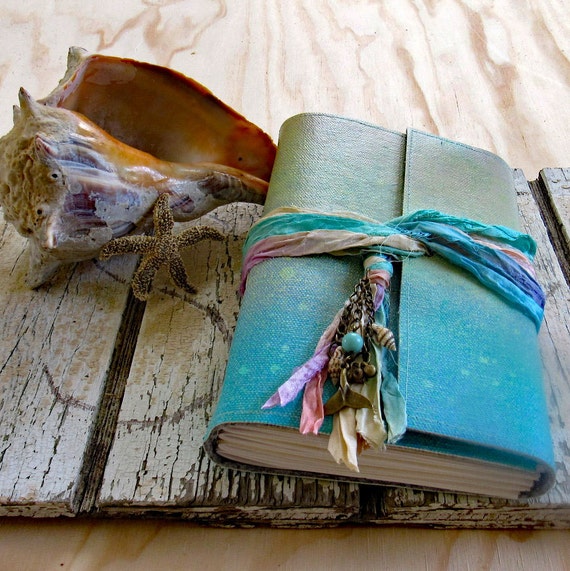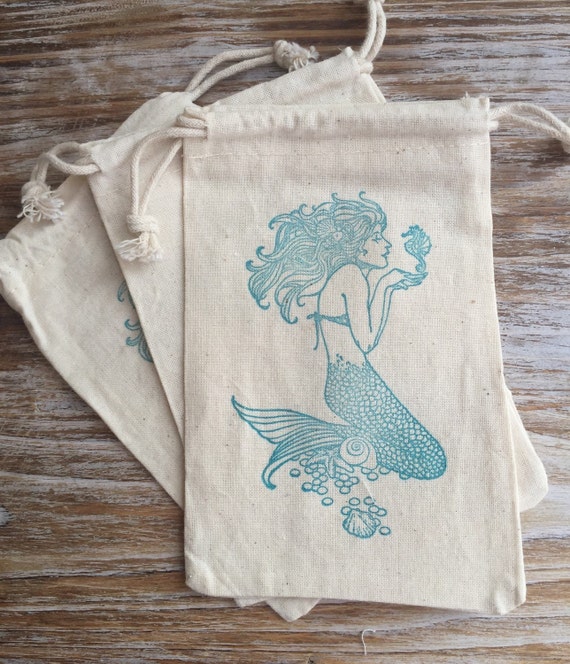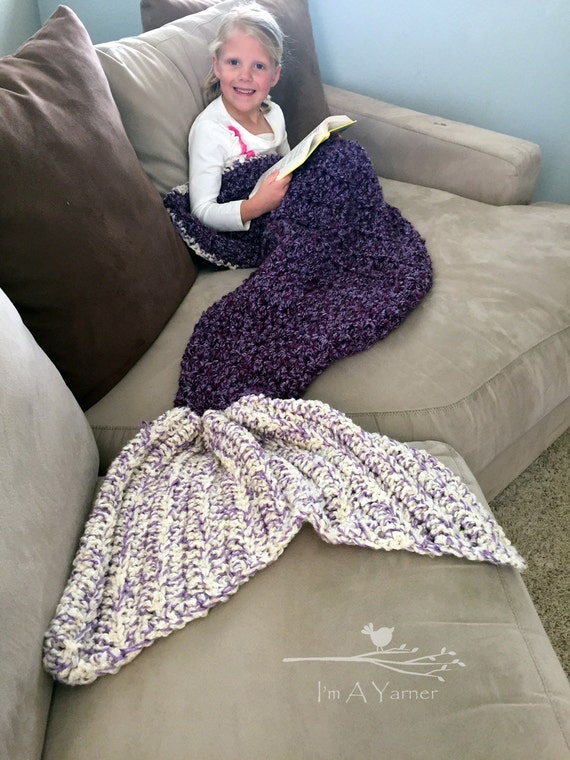 In Old English, "mer" means "sea," and "maid" simply meant woman. Mermaids are therefore "
women of the sea
." Following this line of etymological logic, a "mer" man (merman) would be a "man of the sea." Both names make perfect sense and describe their natural habitat without a lot of fuss. Mermaids and mermen are fish-like people who swim through the oceans and the seas.
Read More:
10 Things You Probably Didn't Know About Mermaids
| http://thefw.com/mermaid-facts/?trackback=tsmclip
In ancient Syrian (~ 1000 BC), there was a goddess who went by the name of
Atargatis
. She was a fertility goddess whose cult eventually spread to Greece and Rome and was associated with water (especially lakes) and fish. Often depicted in mermaid form, Atargatis is perhaps the "original" mermaid. Legend has it that she dove into a lake to become a fish, but only her bottom half was transformed.
Read More:
10 Things You Probably Didn't Know About Mermaids
| http://thefw.com/mermaid-facts/?trackback=ts